24th November 2022 | Zitro's Wheel of Legends has been awarded in the "Slot Machine of the Year" category at this year's BEGE Awards ceremony in Sofia, Bulgaria.
Since its debut, Wheel of Legends has become a top favorite around the world, attracting players with its eye-catching features, 4K graphics and captivating game mechanics. Wheel of Legends is an example of the strong performance of Zitro's slot portfolio and its commitment to deliver engaging gaming experiences.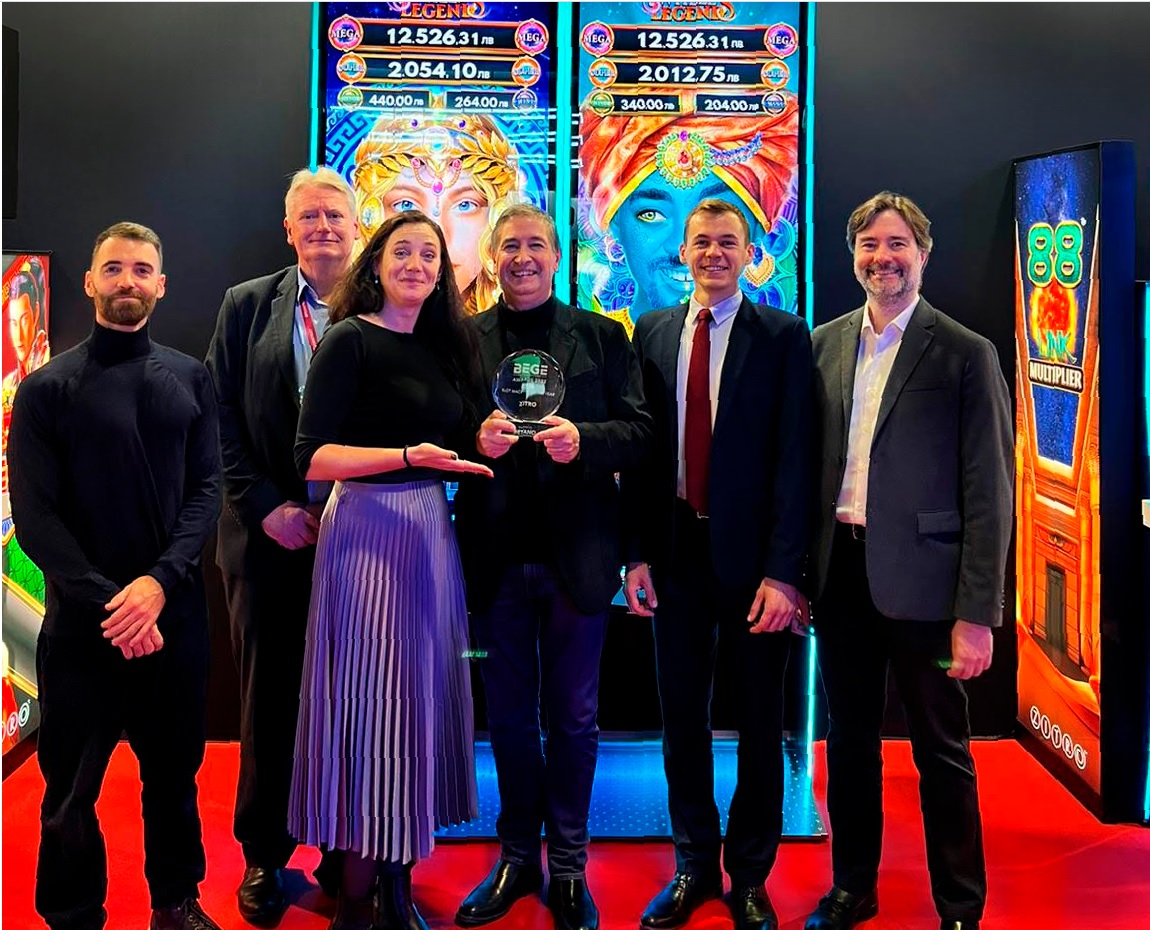 "Zitro is at the forefront of technology to develop top-of-the-line gaming products that drive performance, as this award reflects. We are deeply honored to have won "Slot Machine of the Year" at the prestigious BEGE Awards among a great list of nominees. This success would not be possible without the hard work of the entire Zitro family, especially our design and development teams, who are the creative minds behind our successful slot portfolio", added Johnny Viveiros Ortiz, Founder of Zitro.
Source: Read Full Article