The Australian state of Victoria has introduced a raft of new responsible gaming measures at the Crown Melbourne casino, including a mandatory cool-off period.

The minister for casino, gaming and liquor regulation Melissa Horne issued a direction requiring the casino to update its responsible gambling code of conduct.
Under the new rules, anyone who has gambled for more than 12 hours in a 24-hour period must take a 24-hour break – with individual's subject to a maximum limit of 36 hours of gambling per week. As such, Crown's responsible gambling staff will have powers to exclude a customer from the casino floor.
The operator will also be expected to enforce 15-minute breaks if a person has been gambling for more than three continuous hours.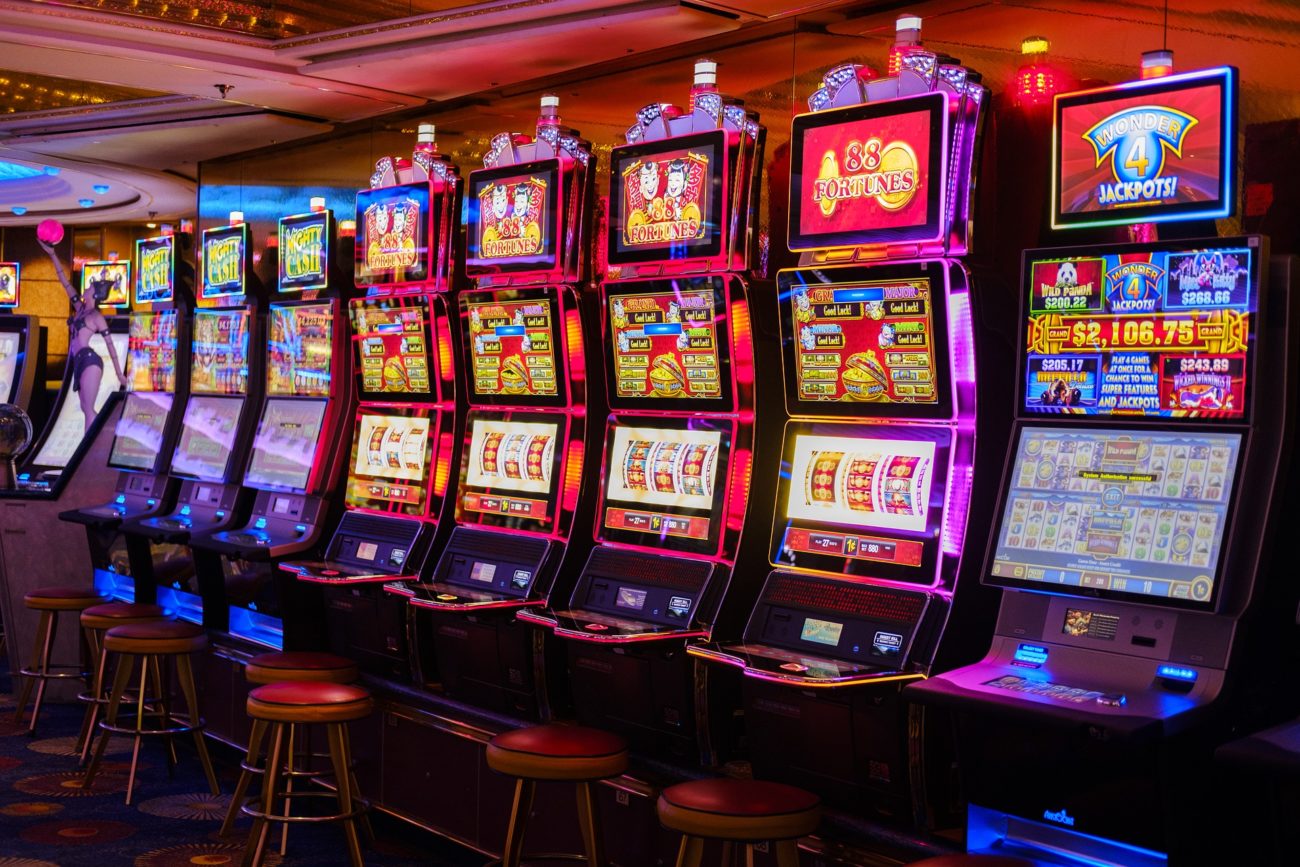 "This direction reflects my expectations that Crown must aim to be a global leader in the reduction of gambling harm – or lose their license," said Horne
"Crown is on track to implement mandatory pre-commitment in all electronic gaming machines by the end of this year. When combined with the strengthened code of conduct, the harm reduction protections will be world leading for a casino of this size."
Royal Commission
In a statement the government said that it is continuing to ensure the lessons of Royal Commission into the Casino Operator and License are implemented at Crown.
The Commission – which concluded October 2021 – was scathing in its criticism of what it deemed "illegal, dishonest, unethical and exploitative" behaviour. The report published by the inquiry found that the casino was "unsuitable" to hold a casino licence in Victoria – but decided that Crown should not immediately lose its licence due to concerns about the economic impact of such a measure.
Instead the Commission made a number of recommendations, of which one concerned new safer gambling responsibilities to prevent gambling harm. The government argued that these new measures represent them implementing that item from the report.
Of the 33 recommendations made the report, the government said that 29 have either been fully implemented or legislated and awaiting commencement in the "coming months."
Additionally, staff at the casino will also be issued new guidance regarding how and when they should interact with a person demonstrating "observable signs" of gambling harm, such as encouraging breaks and sharing harm services.
The government said that the new direction was developed following consultations with a number of key stakeholders including the union, the operator, advocacy groups and harm researchers.
Crown has six months to update its code in accordance with the direction. Any breaches of the code could result in disciplinary action from the regulator, with a maximum penalty of $100m.
New taglines
Horned also issued a second direction to gambling advertisers to replace the "gamble responsibly" taglines on advertisements with new "evidence-based" warnings that aim to be more effective at reducing harm.
Examples given of the new taglines include "chances are, you're about to lose," and "You win some. You lose more".
"Crown has been working collaboratively with the Victorian Government on these world class reforms and once implemented will put Crown on a path to industry best practice by reducing and preventing gambling-related harm," said Crown CEO Mike Volkert. "We will now work at pace to train our team members and embed the new Code.
"This work builds on our whole-of-company transformation that has been underway for more than 18 months, as we continue to build a Crown that exceeds the expectations of our stakeholders and communities."
"This includes the implementation of our new and enhanced approach to responsible gambling which aims to bring about a healthier, safer gambling culture for all."
Source: Read Full Article