Home > Legal & compliance > PlayUp acquisition on track despite NJ blackout, CEO claims
A planned acquisition of troubled sportsbook operator PlayUp remains on track despite the brand losing its New Jersey licence and going into 'maintenance mode' in Colorado.

PlayUp was in the final stages of a transaction selling its US operations to a listed gaming operator when New Jersey suspended its licence to operate.
Chief executive Daniel Simic confirmed its site will soon go offline in Colorado, its only other active US market.
Despite speculation the termination of the business' operations in both states would affect the sale, Simic said plans were unaffected.
"Our current acquisition plans remain on track," he told iGB.
Simic suggested the shut down would set the business on a firm footing post-acquisition.
"We are happy to place the website in 'Maintenance Mode' in New Jersey and have also sought permission to do the same in Colorado until our new platform is ready, our team is prepared and we have secured a new partner to replace FTX with the firepower to be highly successful in the USA," he said.
New Jersey revokes PlayUp licence
The director of the New Jersey Division of Gaming Enforcement (DGE), David Rebuck, sent a letter revoking PlayUp's licence in the Garden State.
The regulator opted to revoke PlayUp's authorisation after it failed to provide financial information on request.
The DGE asked PlayUp to provide:
Year to date remittance of employee withholding tax
Some specific bank statements from between January and June 2023
Payroll registers from these dates
"PlayUp US had planned to be wound down by 14 June 2023 but this didn't eventuate," Simic told iGB.
The regulator initially contacted Glenn MacPherson, the business' listed chief financial officer to request the information. While the operator's response was due 6 July, the regulator did not receive by this time.
When PlayUp did not meet the deadline, the Division conducted a phone call with Simic and his legal counsel. In that call the regulator said that Simic indicated MacPherson was no longer the group CFO and asked that the request be sent to himself instead.
Staff threaten shutdown after non-payment
Earlier this month, the operator's US staff requesting payment for 16-30 June, threatening to shut down US operations if were not paid.
Simic says all salary issues have since been resolved, however.
After the close of business on the 14 July, Simic provided a payroll summary and statements for only January 2023, as well as a quarterly tax filing dated March only. This followed a 7 July deadline to provide the information passing without response.
While the regulator informed Simic that his response was not adequate, he has of yet not provide the requested documents.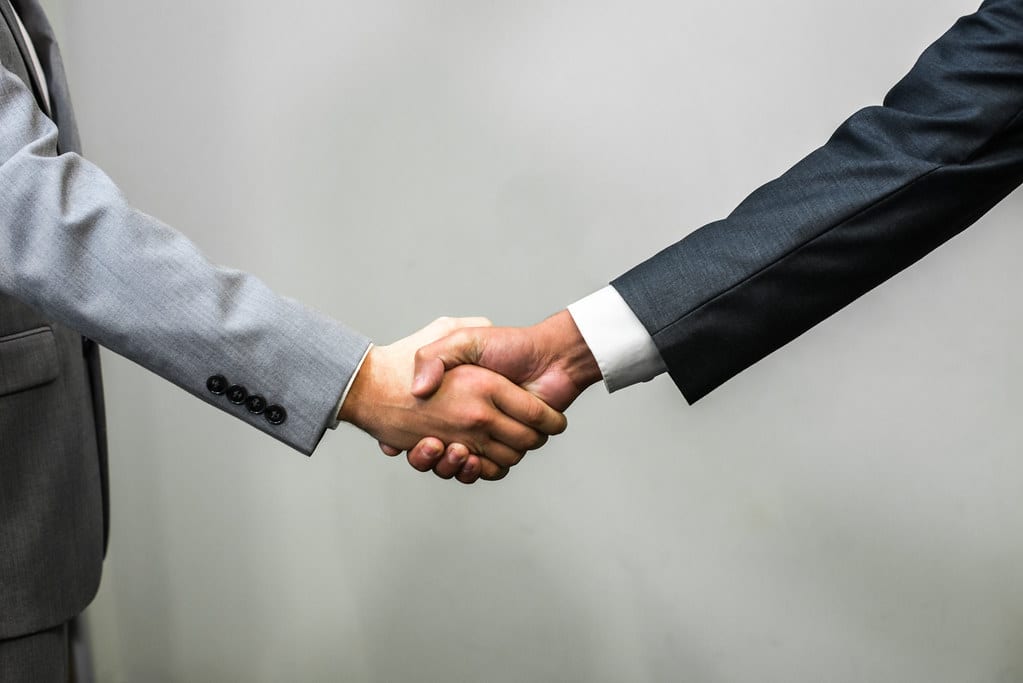 Departure of senior leadership
The communications with the DGE likely confirms reports PlayUp's global CFO, Australian CFO, head of legal and COO have all departed from the business.
Additional instances of non-compliance
In addition to the failure to provide the information requested by the Division, the regulator said PlayUp has a number of additional outstanding compliance issues.
These are:
PlayUp has outstanding invoices owed to the DGE.
A significantly reduced headcount in New Jersey means vital roles such as head of compliance, head of sportsbook, chief operating officer and head of product are vacant.
The business claims to be investigating a potential fraud charge for a player who requested withdrawal in March 2023. However, it failed to notify the DGE and cannot explain the delay in the investigation.
As a result, the regulator is revoking PlayUp's licence to operate internet gaming and sports betting in the state of New Jersey.
The DGE specifically made clear that PlayUp is still obligated to process existing wagers and customer withdrawal and will not allow the operator to unilaterally void any pending bets. However, the business is not permitted to accept any new customers or deposits.
This, the regulator added, does not block PlayUp from reapplying for a licence in future.
Out of money and out of time?
PlayUp is searching a buyer for its US operations, with a strategic review launched in July 2022. This followed the collapse of a $450m sale to collapsed crypto exchange FTX in 2021. The business attempted to pin this on former US CEO Laila Mintas, who strenuously denied the allegations.
She submitted a detailed legal response suggesting the deal collapsed due to Simic's actions, and had a restraining order overturned as a result.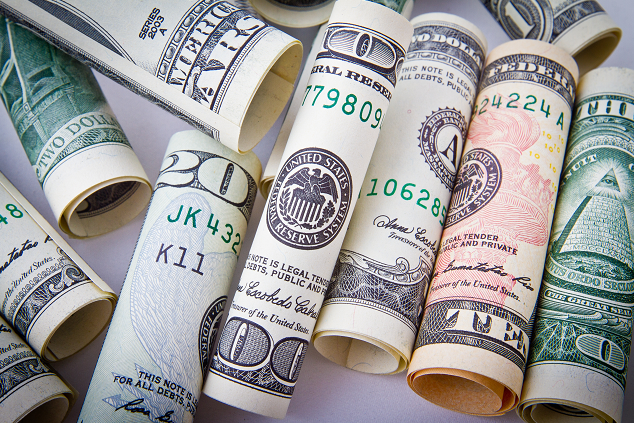 However the business still secured a $35m investment from Sam Bankman-Fried's FTX in January 2022. This year it established a trust called BetClub, with the aim of raising $10m.
In response to questions from the Australian Financial Review, Simic said the funding was being put through BetClub due to a clause in the FTX loan forbidding PlayUp from raising money directly.
Additionally, the loan forbade PlayUp from receiving over $10m in funding since that would trigger an separate clause increasing FTX's equity in PlayUp's Australian operations.
Multiple attempts to sell the business
The current deal is the latest attempt to sell PlayUp.
In January, talks over a combination with a special purpose acquisition company (SPAC) IG Acquisition Corp, that would have listed the business on the Nasdaq, were scrapped.
Source: Read Full Article