Casino Red, one of Mexico's recently reopened casinos in Monterrey, has been closed for three days due to an investigation by the Tax Administration. The reason for the closure and investigation have not yet been made public. The closure began last Wednesday, March 30th, and lasted for three days, with the casino reopening in the weekend.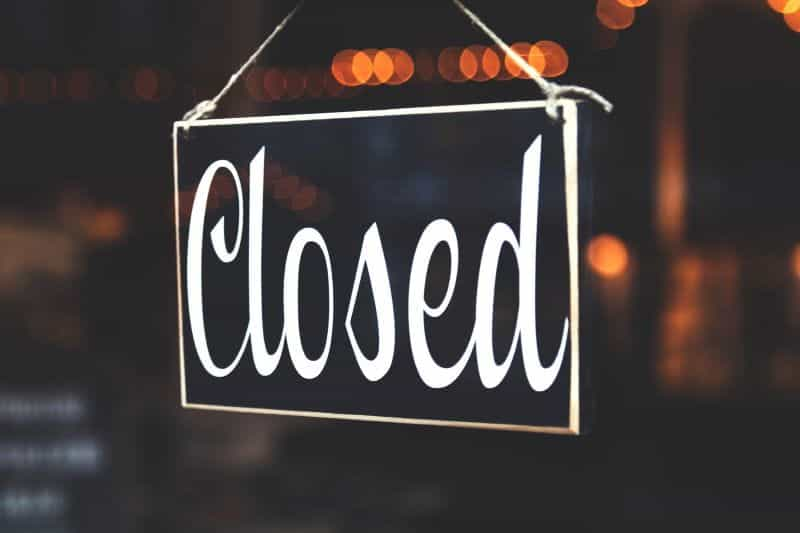 Mexico's Casino Red closed for three days last week due to an investigation by the local Tax Authority. Tim Mossholder/Unsplash
Reasons for Closure
Though the specific details of the investigation into Casino Red have not been revealed, it likely has to do with ensuring the casino is operating in line with Monterrey and Mexico's gambling laws. This is based on the involvement of the Tax Administration and Ministry of the Interior.
The Undersecretary of Tax Administration of Nuevo León (SAT NL) was the one to ask for the casino closure on this occasion, and it was enforced by the Ministry of the Interior, but a similar closure occurred in 2016. That time it happened on a municipal level, with gaming authorities in the region questioning whether Casino Red was operating in a completely legal manner.
During that time in 2016, Casino Red was not the only casino affected by investigations. Two other nearby casinos were temporarily shut down due to complaints of not abiding obligatory permits and other issues. This was also enforced and reported on by the Ministry of the Interior at the time.
Another clue about this investigation lies in the documentation provided for the closure. These "seals" cite Article 42 of Mexico's Federal Law of Games and Raffles. This article specifies that casino providers not complying with necessary rules will not receive renewed permits in the future. Therefore, it could be that Casino Red has overstepped rules and may see more serious consequences depending on the results of the investigation.
Casinos Reopening Across Mexico
The news of Casino Red's closure comes at an odd time, when other casinos and gaming establishments have been given the green light to reopen after severe Covid-19 related restrictions. Casino Red's closure has nothing to do with worries about the infection, the rates of which have significantly dropped within the country in recent weeks.
Though Mexico's "Covid-19 Epidemic Risk Traffic Light" (by which infection rates and risk is measured nationwide) is currently in an ideal green state, this is under continual evaluation by federal authorities and can always change.
News has been optimistic for Mexican gaming venues, however. For example, when partial casino reopenings were reported in September 2021, the Central American country was still experiencing 48% of its peak infection rate and over 9,000 new daily reported infections. However, the country now reports a 96% decrease in hospital occupancy in comparison to its overall pandemic peak, recorded in January 2021.
Previous to the drop of restrictions, many casinos still had to operate at a lower visitor capacity. For example, in Nuevo León, casinos operated at 40% capacity for some time, followed by an increased allowance of 70% capacity. For all casinos aside from Casino Red, business has resumed as usual.
Source: Read Full Article