In Mexico, casino operators have pushed for widespread reform of tax rules after a series of proposed changes in specific districts. The government of Nuevo León agreed to changes in early May, while the federal government considers changes in line with what operators have proposed.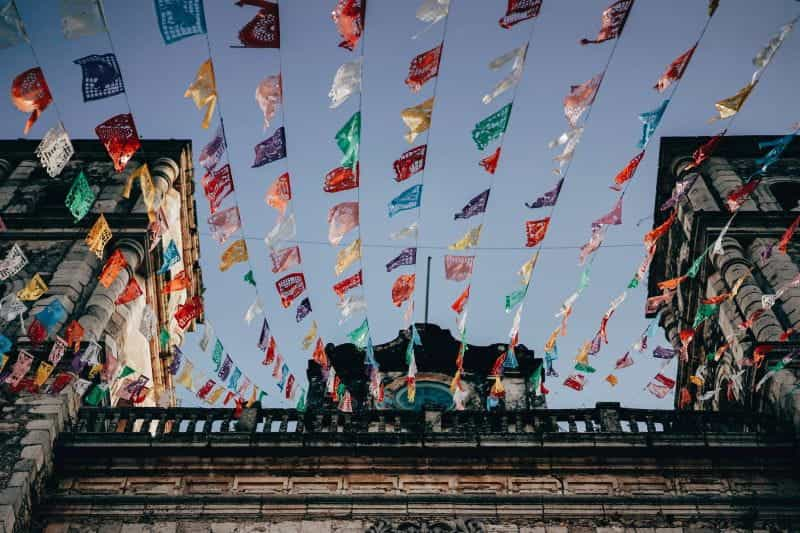 Mexico's federal government is considering changes to its taxation of casinos, due to demand by casino operators. Filip Gielda/Unsplash
Casino tax in Nuevo León
The first changes to casino taxation occurred in the state of Nuevo León earlier this month, when the state's governor agreed to changes requested by local casino operators. This change revolved around fees charged per slot machine in active casinos.
This change came about because Nuevo León's congress initially approved an increase in tax for all of its casinos in 2021. Casino operators pushed back by asking for an adjustment in how tax on slot machines are calculated, arguing that they should only be charged for slot machines that were in use.
In December 2021, the fee per machine in the state was updated to 89.62 pesos or $4 USD per machine per day. In response, Nuevo León's Regional Council of Gaming Industries asked that this be adjusted to reflect usage of machines, rather than just which machines were switched on daily.
Their argument was that machines had to be turned on in order to be offered to customers, but that the rates of customers visiting their casinos had drastically reduced due to the Covid-19 pandemic. Therefore it was unfair and crippling to their business to charge such a tax for machines that were not in active use. Though casinos are back up and running again, there are still concerns about reduced activity.
Governor Samuel García Sepúlveda agreed and in May it was determined that casinos would only be charged the slot machine tax for machines in use by customers. They also made a reform to an overall casino tax, which affected players and was to be raised by 10% to 15% of winnings.
However, the government has also agreed that taxes collected based on slot machines would also be taken into account when calculating the additional player tax, so that casinos do not get hit twice by these changes.
Changes to federal casino tax contributions
Though Nuevo León's government seemed to respond well to local casino concerns, the issue has opened up a larger national debate in Mexico when it comes to taxing casinos fairly. Now the Association of Permit Holders, Operators and Providers of the Entertainment and Gambling Industry in Mexico (AIEJA) have gotten involved in the debate.
AIEJA has asked Mexico's federal government to review taxation on casinos across the board and to consider a proposal it has devised regarding taxation. This proposal is for one proportionally-measured and fair federal tax collection for all casinos.
The gambling industry is one of the most heavily taxed in the country, with contributions of $250 million USD to the federal government, before Covid-19 hit. An additional $100 million USD was contributed to state and municipal coffers.
AIEJA's president, Miguel Ángel Ochoa Sánchez, complained that such heavy taxation is a hindrance to the industry, reducing investment and encouraging illegal forms of gaming. That is why AIEJA wants to come to an agreement with the state government for taxation that is more fair.
They claim that their proposal, if implemented, would increase that casino tax base but reduce overall taxes in a way that would balance concerns from all sides. AIEJA also states that this would double jobs in the casino sector, and make Mexico's gaming industry much more attractive to possible investors.
Source: Read Full Article