Troubled gaming, hotel and former junket operator, Macau Legend, has announced that it is "non-compliant" with the listing rules of the Hong Kong Stock Exchange (HKEX) following the resignation of Ka Hung Tsang, the business's chief financial officer.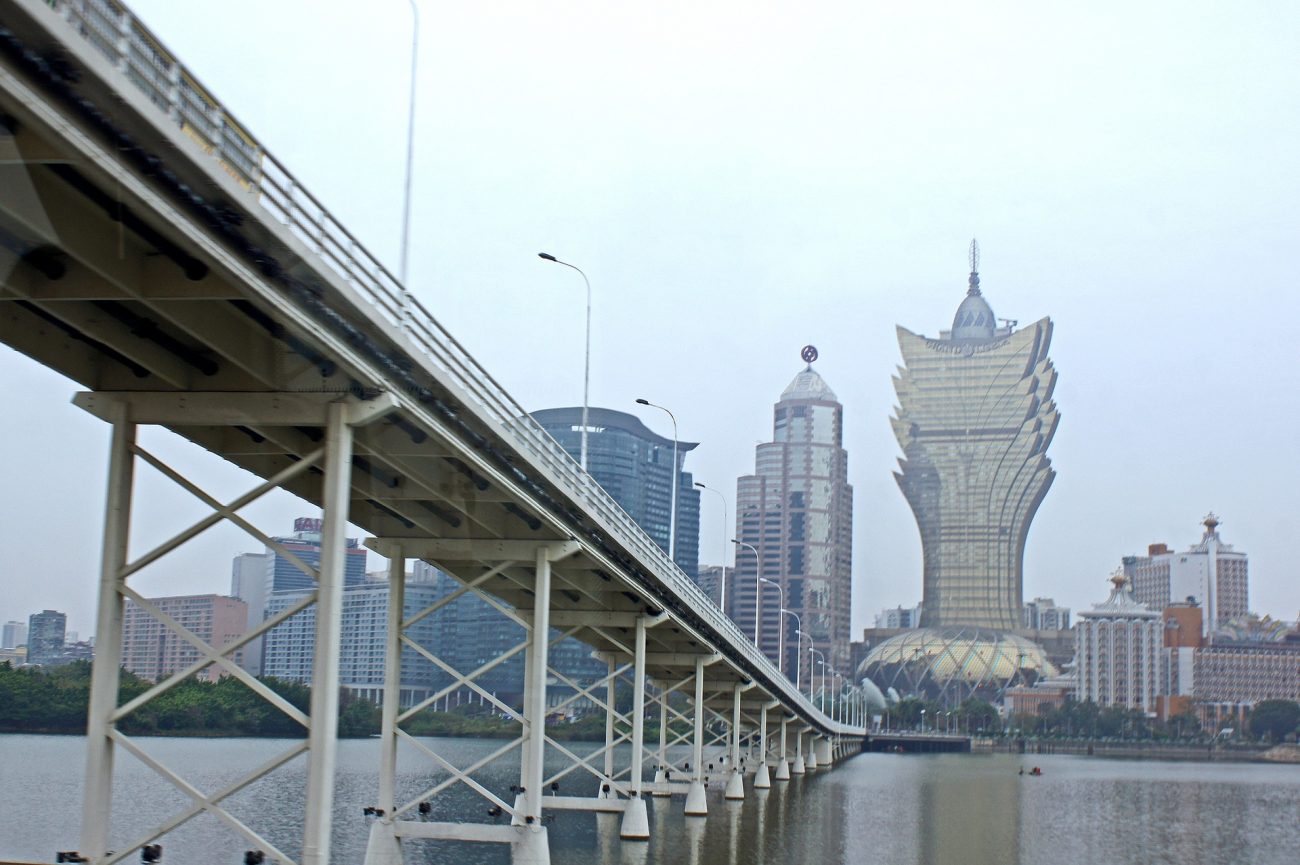 Tsang joined the company in 2020 following the business's acquisition by former CEO Chan Wen Lin, who is now awaiting trial after being suspected of running a "triad organisation". Tsang has resigned from Macau Legend with effect from 31 October in order to pursue "career development opportunities".
The business accepted that this would mean for the time being the company did not fully meet the HKEX listing requirements.
"Following the resignation of Mr Tsang as the company secretary and the authorised representative, the company will not have a company secretary and accordingly, will not be able to meet the requirements under rule 3.28 of the listing rules," stated Macau Legend in a release. "In addition, the company will not comply with the requirement under rule 3.05 of the listing rules that an issuer should appoint two authorised representatives."
As a result, the business stated it will appoint a new candidate to the position.
Macau Legend's board thanked Tsang for his service.
"The board would like to take this opportunity to express its gratitude and appreciation to Mr Tsang for his contributions to the company during his tenure of services," it stated.
Stormy waters
Macau Legend has faced turmoil in the wake of Wen Lin's arrest the company's subsequent abandoning of its core junket business, which previously made up a majority of the organisation's revenue. Consequently, Macau Legend's annual report was delayed in March which led to the company delisting from the HKEX.
Within the long-delayed report, which was eventually issued in July, auditors cast doubt on the ability of the business to even continue as a going concern.
"These conditions, together with other matters set out in note 2.1 to the consolidated financial statements, indicate the existence of material uncertainties that may cast significant doubt on the group's ability to continue as a going concern," the auditors said.
Trading on the HKEX was again suspended in August, when the business was unable to produce a H1 report in the required time period.
Source: Read Full Article