Home > Legal & compliance > Indonesia to work with cell providers to combat illegal gambling
The Indonesian Ministry of Communication and Information will collaborate with telecommunicationsproviders to block access to gambling content.

Both land-based and online gambling are banned in Indonesia under Article 303 of the country's criminal code and punishable by up to four years in prison.
To stamp out illegal online play, the government looks to stop consumers, influencers and affiliates promoting online gambling content.
Illegal providers are looking for new ways to target players in the country, Minister of Communication and Information Budi Arie said, requiring new blocking tactics.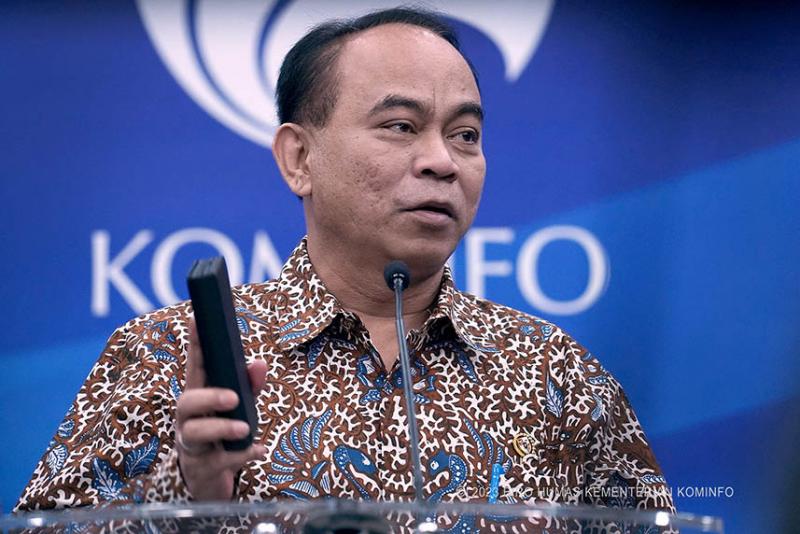 "Besides the use of influencers, the mode of spreading online gambling content that has been rife lately is also through SMS and WhatsApp blasts," he explained.
As a result the government will work with telecommunications providers to identify and block this messaging.
Offshore influence
Director General of Information Applications Semuel A. Pangerapan said the ministry had suspected much of the gambling advertising originated abroad from offshore jurisdictions.
"But as soon as it enters Indonesia, what the government does is terminate access,"he said.
It aims to block gambling-related websites and social media posts within 24 hours of being discovered.
"Public reports are a form of support for the government in eradicating online gambling. It can be handled within 24 hours at most. It could be 2 hours, it could be 3 hours," he said.
Over 5,000 gambling sites have been blocked to date, Pangerapan added.
Ministry blocks gambling content
Between 2018 and 2023, the Indonesian Ministry of Communication and Information blocked 846,047 pieces of gambling content.
It Ministry will continue to monitor gambling content online. Arie added the department will continue efforts to mitigate its spread with law enforcement.
The minister also appealed to the public to report online gambling content to the Ministry.
Threat of sanctions for social media companies
The minister also pledged to have social media platforms delete gambling-related content. "If the platform refuses to delete, it will be subject to sanctions according to laws and regulations."
The department has also received notifications regarding bank accounts being used for online gambling.
"Throughout January to 17 July 2023, the Ministry of Communication and Informatics received 1,859 complaints about the use of banking accounts for online gambling activities," said Arie.
"This number is part of the complaints that the Ministry of Communication and Information received until 2023 totalling 1,914 complaints."
Source: Read Full Article