Home > Finance > Half year results > Flutter's US business reaches "profitability inflection point" in H1
Flutter Entertainment has revealed its US business reached a "profitability inflection point" during the first half, with CEO Peter Jackson describing the period as "pivotal".

Group revenue was up 41.9% in the six months to 30 June, while net loss also flipped to a profit. Much of this, Flutter said, was down to the performance of its US segment, namely the FanDuel Group brand.
Since taking ownership of FanDuel back in May 2018, the brand has gone from strength to strength. FanDuel has moved far from an initial daily fantasy sports offering to now deliver sports betting and online casino in states across the US.
FanDuel investment coming in H2
US is Flutter's star performer in H1
A strong six months for European operations
Australia disappoints
Working down the balance sheet
FanDuel US listing nears
Flutter CEO: Profits will fuel H2 investment for FanDuel
With CEO Jackson revealing that the US business took on more than two million new players in the first half, there is little chance of this growth slowing.
"The first half marks a pivotal moment for the group," Jackson said. "Our US business now at a profitability inflection point, helping transform the earnings profile of the group and significantly enhance our financial flexibility.
"The US delivered another exceptional performance. We acquired over two million new players in the period, cemented our leadership position in sports and grew our share in igaming to 23%.
"The US business was profitable in the first half with FanDuel generating over $100.0m (£78.3m/€91.1m) in EBITDA. This profit profile provides us with a clear platform to invest materially in the second half, as we strive to continuously improve our customer offering.
"Our player acquisition strategy has consistently delivered, generating excellent returns on investment, embedding even greater value into our customer base, and increasing our future profitability."
Land of opportunity for Flutter
Total revenue for the first half was £4.81bn, up from £3.39bn in the same period last year. Of this figure, £3.00bn came from sports betting and £1.81bn gaming.
As Jackson stated, the US was by far the highlight for Flutter in H1. Revenue was 71.0% up to £1.79bn, of which 98% came from the FanDuel brand, while adjusted EBITDA turned from a £132m loss to a plus of £49m.
US sports betting revenue hiked 78.1% to £1.37bn, with stakes also up 42.5% to £15.55bn. Flutter said this was aided by favourable sports results as well as its launch in new states. The operator went live in Kansas, Maryland, Ohio and Massachusetts, meaning it is now live, either online or via retail, in 23 states across the US.
As for igaming, revenue climbed 51.3% to £425m, which Flutter said was in line with strong player growth of 48%. The operator added that the FanDuel Casino was able to take market share during H1.
Growth continues in UKIE and International segments
Looking away from the US and revenue in the UK and Ireland climbed by 13.7% to £1.24bn led by the Betfair and Paddy Power brands. Of this, £1.09bn came from Flutter's online business and £153m retail operations. Sports betting accounted for £709m of all UK and Ireland revenue, with gaming's share at £533m.
Flutter said strong customer acquisition and retention of World Cup users, together with an ongoing focus on growing customer value, drove online revenue up. As for retail, Flutter said it felt the benefit of product investment across its estate.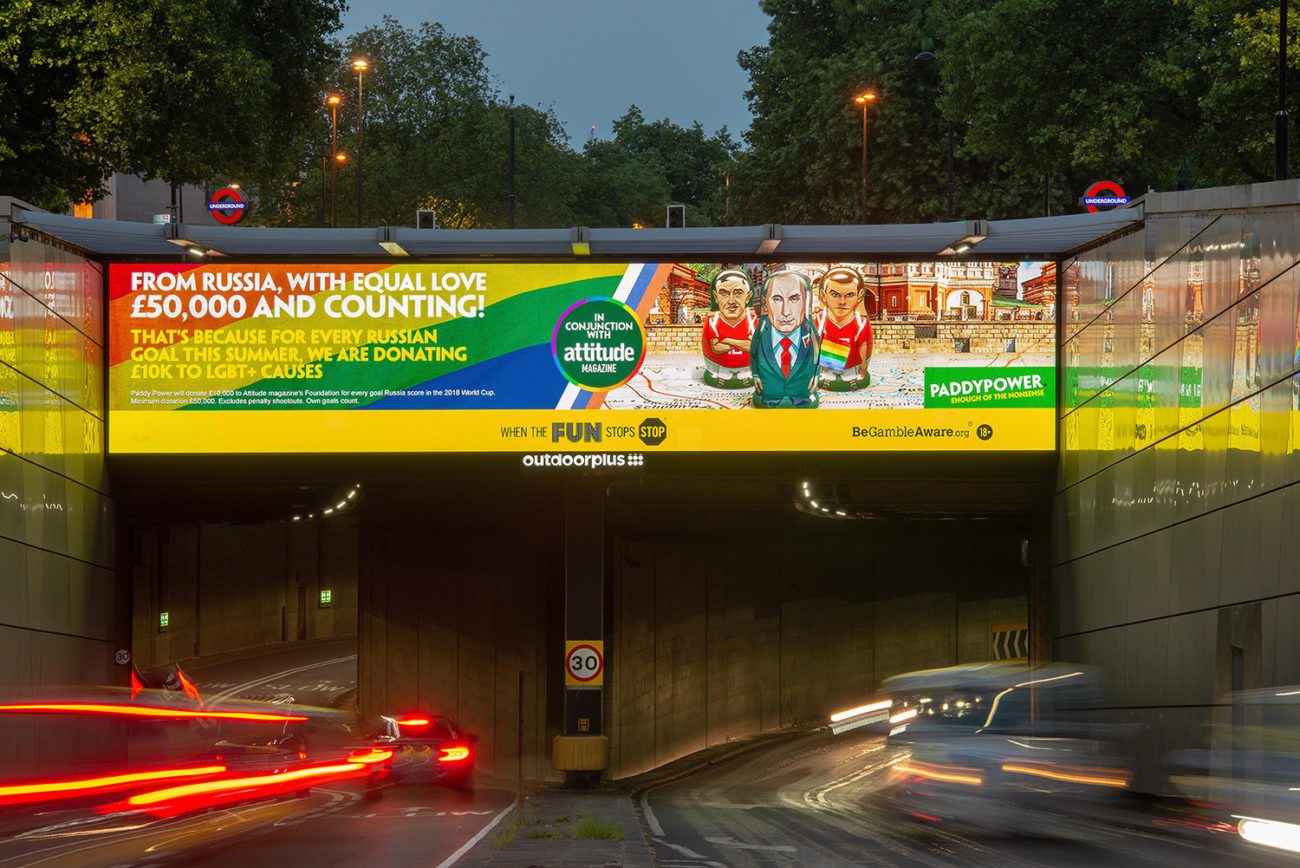 As for its International business, total revenue jumped 84.7% to £1.17bn. Some £845m was attributed to gaming, while sport's betting generated £315m in total revenue in H1.
Flutter highlighted the ongoing benefit of the Sisal acquisition, saying this helped drive up Italy revenue. Turkey, where Sisal powers the national lottery, performed strongly while the Flutter Edge brand in India pushed revenue up 54.0% in the country.
Australia stumbles in H1
Seemingly, the only real negative point for Flutter in the first half was the performance of its Australian business Sportsbet. Here, revenue fell 1.8% year-on-year to £601m as sportsbooks stakes slipped 4.9% to £4.95bn.
Average monthly players with the Sportsbet brand in Australia were 7.0% higher, due to the retention of a pandemic-enlarged user base. However, Flutter said revenue was down year-on-year as a result of "challenging" comparatives in 2022.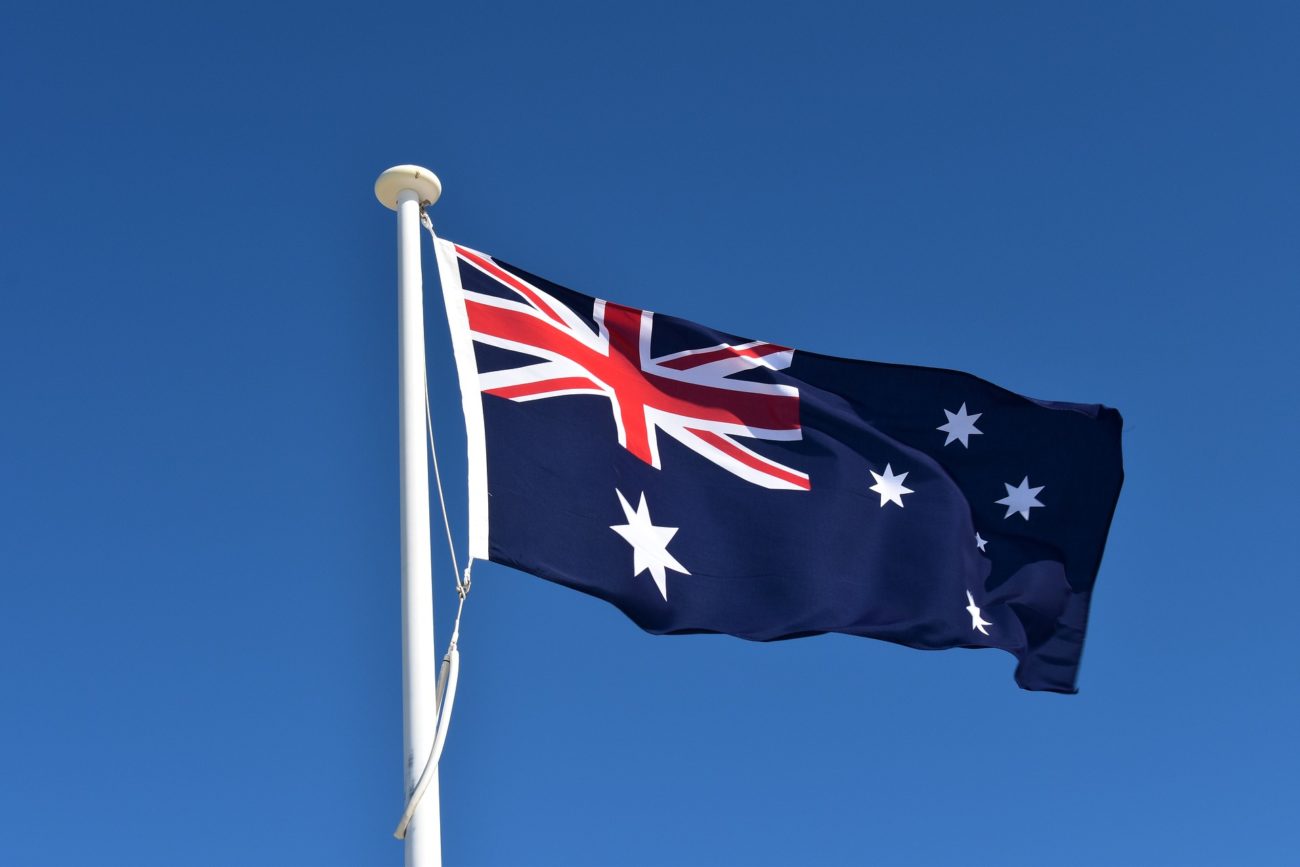 Revenue was 7% lower per customer, with Flutter saying this was most notable in racing when compared to the Covid-related peaks. During this period, options for other leisure spend were significantly restricted.
Rising costs fail to dent Flutter H1 success
Turning attention to spending and Flutter's expenses were higher across all areas. Cost of sales climbed 48.4% to £2.01bn, while sales and marketing spend jumped 13.6% to £930m.
Other operating costs were 43.3% higher at $983m, while depreciation and amortisation climbed 28.7% to £552m. When also including £131m in finance expense, pre-tax profit reached £83m, compared to a £51m loss last year.
Flutter received £45m in tax benefits during the half, meaning net profit was £128m. This was in stark contrast to the £112m loss posted at the end of H1 2022. In addition, EBITDA increased 76.3% to £765m, with a margin of 15.9.9%.
US listing for FanDuel nears
Aside from statutory results, Flutter also published adjusted results, which account for items that are separately disclosed. These include costs related to the amortisation of acquisition-related intangible assets, transaction fees and associated expenses, and restructuring and integration costs.
The adjusted results only impact certain costs, EBITDA and net profit. Adjusted depreciation and amortisation costs were £238m, meaning adjusted pre-tax profit was higher at £454m. This was also 63.9% more than last year's adjusted figure.
Adjusted taxation costs were £34m, meaning adjusted net profit reached £420m, up 137.3% year-on-year. In addition, adjusted EBITDA amounted to £823m, a rise of 72.9%.
"The second half of the year has started well," Jackson said. "We look forward to adding a US listing for Flutter shares later this year or early next year."
Source: Read Full Article