The online casino service has temporarily disabled its service for Austrian consumers due to several unsolved legal cases related to unpaid gambling winnings. The current court battles are a big issue within the betting industry and bet-at-home are under the spotlight. Several punters have claimed funds from the company after not receiving any winnings from the site. While the case is public, there has been little to no comment from the live casino firm, and they are unlikely to make any press releases in the near future.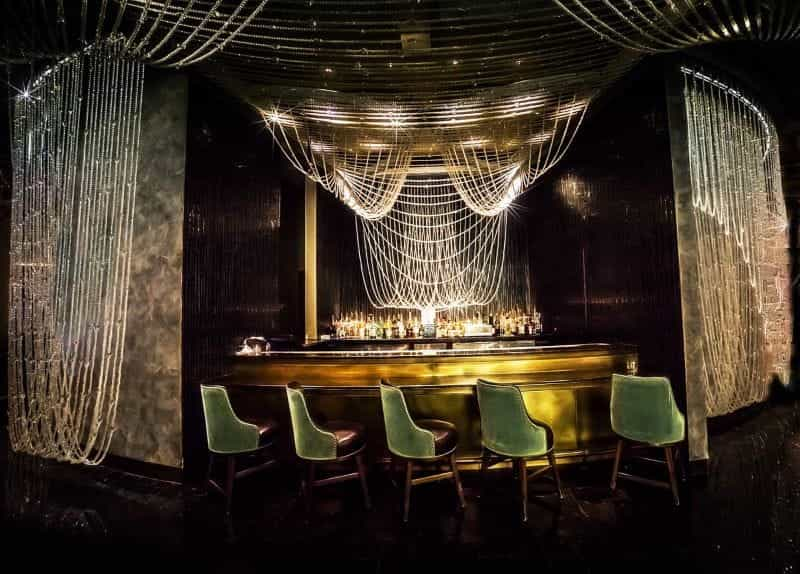 Bet-at-home will shut down all virtual casino and live gambling services for Austrian clients due to several ongoing legal cases. National regulators have protested against their current use of the online system to maintain their market share, but the company have now officially withdrawn from the Austrian territory. ©MJCouch/Pixabay
Bet-at-home is one of Austria's most used live casino services, and they've maintained a clear dominance of the market for almost ten years. Over the course of the last decade, they've managed to innovate in the field of virtual casino games, improving on security features and investing heavily into research and development. They are best known for their variety of games on offer, including many spinoffs on classic card games such as poker and blackjack. They also have an excellent customer service record, although this track record may be at an end according to recent events.
The management team responsible for bet-at-home's operational activities had a meeting to discuss the best course of action. After much deliberation, decided that engaging with court proceedings was the easiest route. While they may suffer financially, this will enable them to maintain their brand image and reputation level. Despite this, they're still leaving Austria indefinitely, and while it may alleviate the situation in the short term, the long-term implications could lead to a serious detriment to the company's finances and reputation.
While the company maintains that all of its actions are lawful, the court proceedings led judges to harshly criticize their slow and naïve method of customer communication method. Of course, the major complaints were related to the unpaid winnings and while the firm's lawyers provided a decent reason for this, the proceeding judge was having none of it and swiftly dismissed their counterclaim. They've been ordered to pay up the remaining customer debts, or else they'll face a large regulatory fine. So far, bet-at-Home is yet to offer any comment on the court's verdict.
The live casino firm will have the option to appeal the verdict to an independent courthouse; however, it's unlikely any conclusive evidence can sway the decision of the house. The German company are said to be unhappy with the result and will attempt to contest despite the unlikeliness of a rehearing. It's a cardinal rule in gambling that the debt is always paid, and while consumers are forced to pay companies, users should also be to claim from firms who do not pay the promised winnings.
What Now for bet-at-home?
Austrian regulators are said to be severely disappointed with bet-at-home's decision to leave the national market as they are one of the biggest contributors to their industry. According to several media outlets, the decision to abandon the Austrian market is cowardly and shouldn't go unnoticed. In a difficult economic period, firms can often feel pressured to make decisions without thinking them through, which seems like a relevant case study.
Other casino firms are ready to take up the mantle left by bet-at-home. Casinos Austria partnered with a Japanese firm to provide integrated resorts for the European and Asian markets. Other companies are also making large waves across the continental gambling industry, including promotions, partnerships, and sponsorship deals. Bet-at-home still has operations in many other European countries, including Germany, Spain, Latvia, Luxembourg, and Belgium. While Austria was one of their biggest markets, a new mission to expand will get underway.
Source: Read Full Article