In Concepción, Chile, gaming authorities have struggled to shut down illegally operating casino establishments in recent weeks. These gaming houses, which are allegedly operating without proper licenses, have continued despite the authorities' concerns and the rule of law. Concepción's mayor and local councilors are equally agitated when it comes to this ongoing case and its curious delays.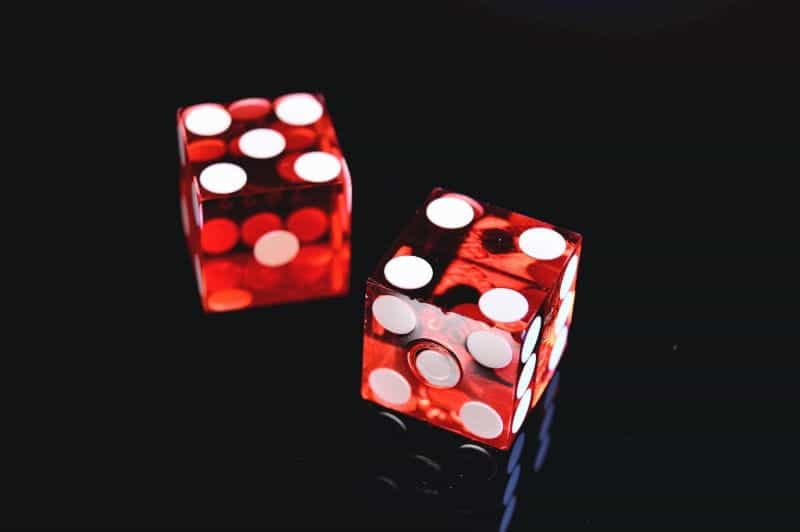 Authorities in Concepción, Chile are struggling to make headway on a case involving eight illegal casino establishments. Jonathan Petersson/Unsplash
A fight between councilors and the municipal powers
Concepción, a major industrial hub in central Chile, is under scrutiny for its proliferation of unlicensed casinos, locally deemed "casinos populares" or "popular casinos." The local Chamber of Commerce announced that there were eight total in operation that it was aware of. However, local authorities still must wait for official proceedings from the courts to go through with shutting the casinos.
It is an odd predicament considering that in countries like Colombia, authorities work with local police to shut down illegal gaming sites at a rapid pace. Coljuegos seized 800 pieces of gaming equipment in 2020 and 2021. For some reason, Chile's gaming laws do not grant authorities such independent power.
Councilor Boris Negrete, representing the Christian Democrat party, has demanding answers from Concepción's mayor, Álvaro Ortiz Vera. Speaking to a local radio station he specifically asked for an explanation of why there has been such a delay in the closures of these establishments. He stated that it was initially discussed in the Communal Council of Public Security on September 8, leaving councilors to wonder why so little has been done to address the issue in the weeks since.
Another councilor, Daniel Pacheco, spoke out on the matter, asserting that the casinos must be illegal considering the council has not given out any new licenses in recent history. Pacheco explained that he remembers seeing several requests for patents go through the council but that they were all commercial and not for casino activity.
What Pacheco seems to be reiterating is that there is not any clear cause for delay in acting against these gaming houses. If the courts are debating the issue or investigating, it should be fairly obvious that these eight establishments do not have the legal right to operate.
Sara Cepeda, president of the local Chamber of Commerce, also voiced concerns on behalf of the chamber. She asked again for a comprehensive investigation into the matter, which must be carried out by municipal forces. Cepeda worries that the delay is due to powers within the Comptroller's Office, and that the people running these businesses have the office on their side, as well as the support of a strong legal council.
A push for a change of law
It seems that a simple change in the legislative process could help prevent issues like this one in the future. In September 2021, the Chamber of Deputies looked at new legislation that would give more power to local authorities to investigate and close down illegally operating gaming venues. Last week, Deputy Frank Sauerbaum presented again on this matter.
Sauerbaum presented to Marta González Olea, president of the Internal Government Commission. The document requests a modification to Decree Law No. 3,063 — which should be allowed according to number 6 of article 244 within the Chamber of Deputies Regulations. It would bring up a vote on the matter of patents for entertainment/gaming machines.
Concepción also faced casino closures in 2019 but for a very different reason, when mass protests caused the state to declare a state of emergency. Since the pandemic concerns have lessened in the last year, Chilean casinos have operated more or less as normal. It remains to be seen whether Enjoy and Dreams — the top casino operators in the country, which are also discussing a merger — will also get involved should illegal casinos threaten their businesses.
Source: Read Full Article