This Friday 21st January, a special EuroMillions prize draw promises to create 100 new millionaires all in one evening. This is an exciting event for EuroMillions players across the continent, as all of the prizes are guaranteed to be won. There has been no other prize of this kind, in the history of EuroMillions.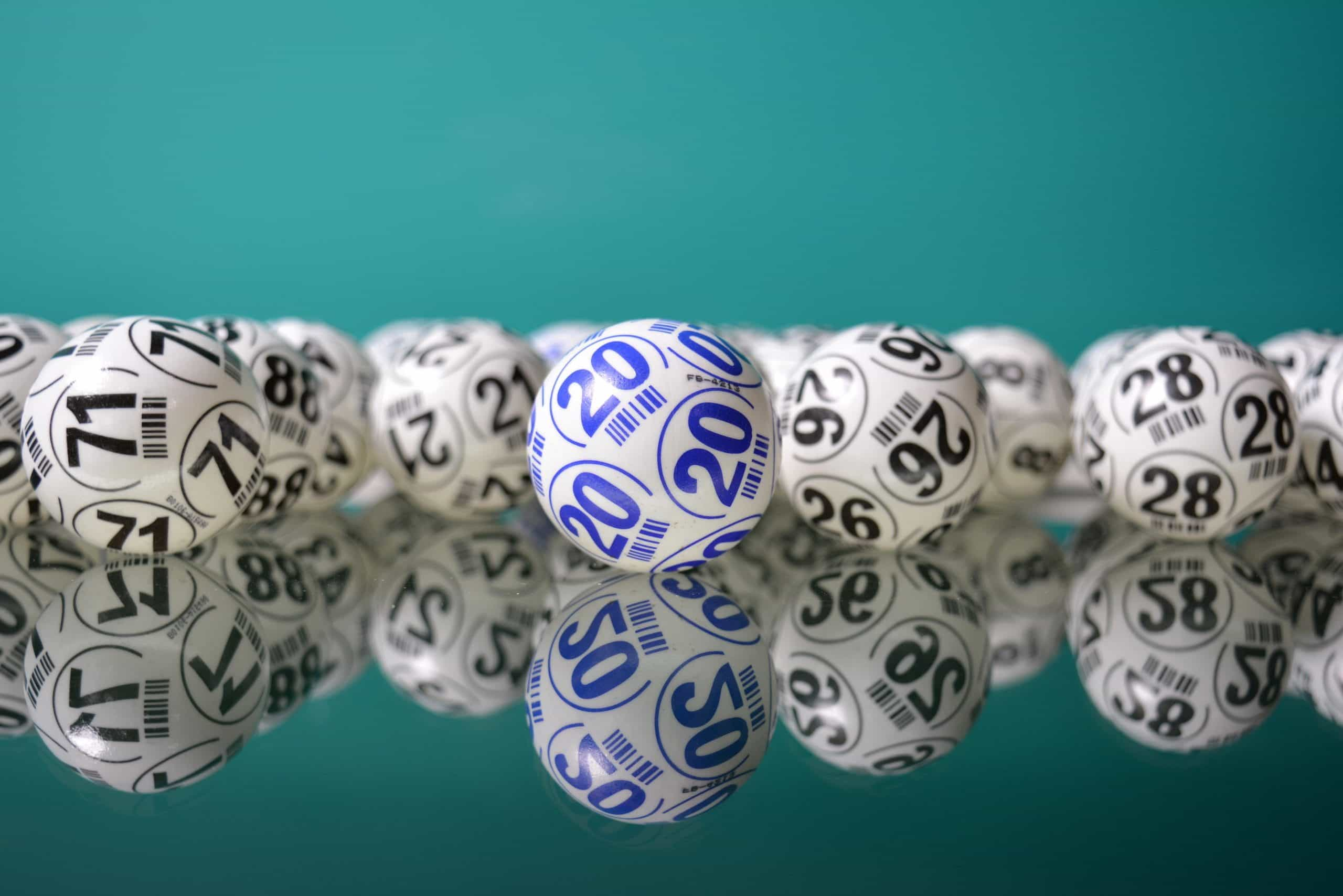 Friday night's EuroMillions draw is set to include an additional prize with 100 guaranteed winners who will all be made into millionaires.
This European Millionaire Maker promotion takes the form of a raffle. Players will receive a raffle code for each line they purchase for the regular EuroMillions draw. For EuroMillions players in the UK, this code will consist of four letters and five numbers.
However, UK players who happen to be currently in another European country don't need to worry about missing their chance to become a millionaire. A similar code will be generated on tickets sold in the rest of Europe.
It's also worth bearing in mind that this promotion works differently to the regular EuroMillions jackpot where the prize can roll over to the next draw and increase in amount. All 100 prizes are guaranteed to be won on the night.
This is the first time a prize of this nature has been held by EuroMillions in almost four years. And as always, players will also have a chance to win a prize in the main EuroMillions draw on the same night. So, there may be some lucky individuals who win two prizes on the same ticket.
How Can I Take Part in the Draw
Taking part in the European Millionaire Maker promotion is easy. As always with the lottery, players must be at least 18 years of age and residents of Great Britain.Simply go to your nearest EuroMillions lotto vendor and purchase your ticket as you normally would. Your raffle code will be automatically added to your ticket for the guaranteed prize draw on Friday 21st January.
Players who may be quarantining, or who can't buy a ticket in person, can also purchase their EuroMillions ticket online. There are a few ways that you can purchase your ticket online. You can purchase your ticket through the official National Lottery website.
However, it can sometimes prove very difficult to play the lottery online this way as you need to be registered on the electoral role in order to get a National Lottery account. Luckily, there is an alternative for players who can't open an account through the National Lottery website with The Lotter. The Lotter allows you to play the lottery anywhere in the world.
Don't miss out on this fantastic lottery draw, head over to The Lotter before 7.30pm (GMT) Friday 21st to buy your ticket. It's as simple and as easy to do, as if you were purchasing your ticket down the shops. Of course, players still adhere to the same EuroMillions terms and conditions as other players in the UK.
The Lotter also allows UK players to take part in lotteries all over the world, including in Europe. This means that UK players can take part in upcoming jackpots such as the Spanish Superdraw. Serious lottery players will be impressed by all the possibilities available to them on the Lotter site.
Source: Read Full Article